Network of United Wood Products Pvt.Ltd.
Company Network
Click on a company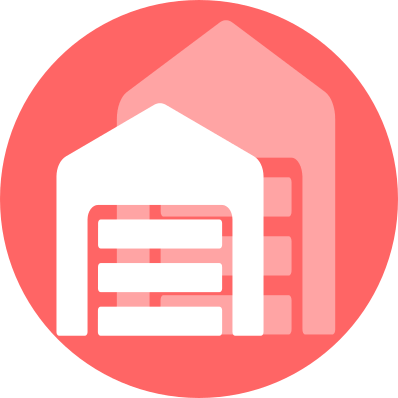 or director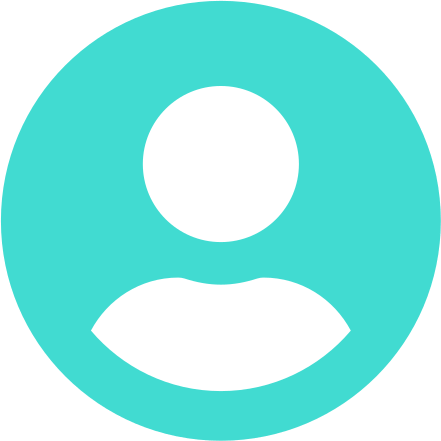 to see related entities. To look at connections from any entity, click on the circle and choose 'Expand'. Drag-and-drop any entity to rearrange the network. To see the details of any entity, click and select "See details". This will take you to its company page
To work again on an explored network, download the file and upload later.
Connected Companies
No companies connected through directors
Send e-mail
UNITED WOOD PRODUCTS PVT.LTD.
Tofler, TWS Systems Private Limited and its officers respect the Intellectual Property Rights of all people. Tofler makes no claim of ownership or affiliation with any trademark (REGISTERED OR UNREGISTERED) that forms part of any Company/LLP name listed on this page. Trademarks, if any, listed on this page belong to their respective owners. Read More