In this article, Tofler takes a look at the financial performance of BOX 8, a food tech company operating out of Mumbai.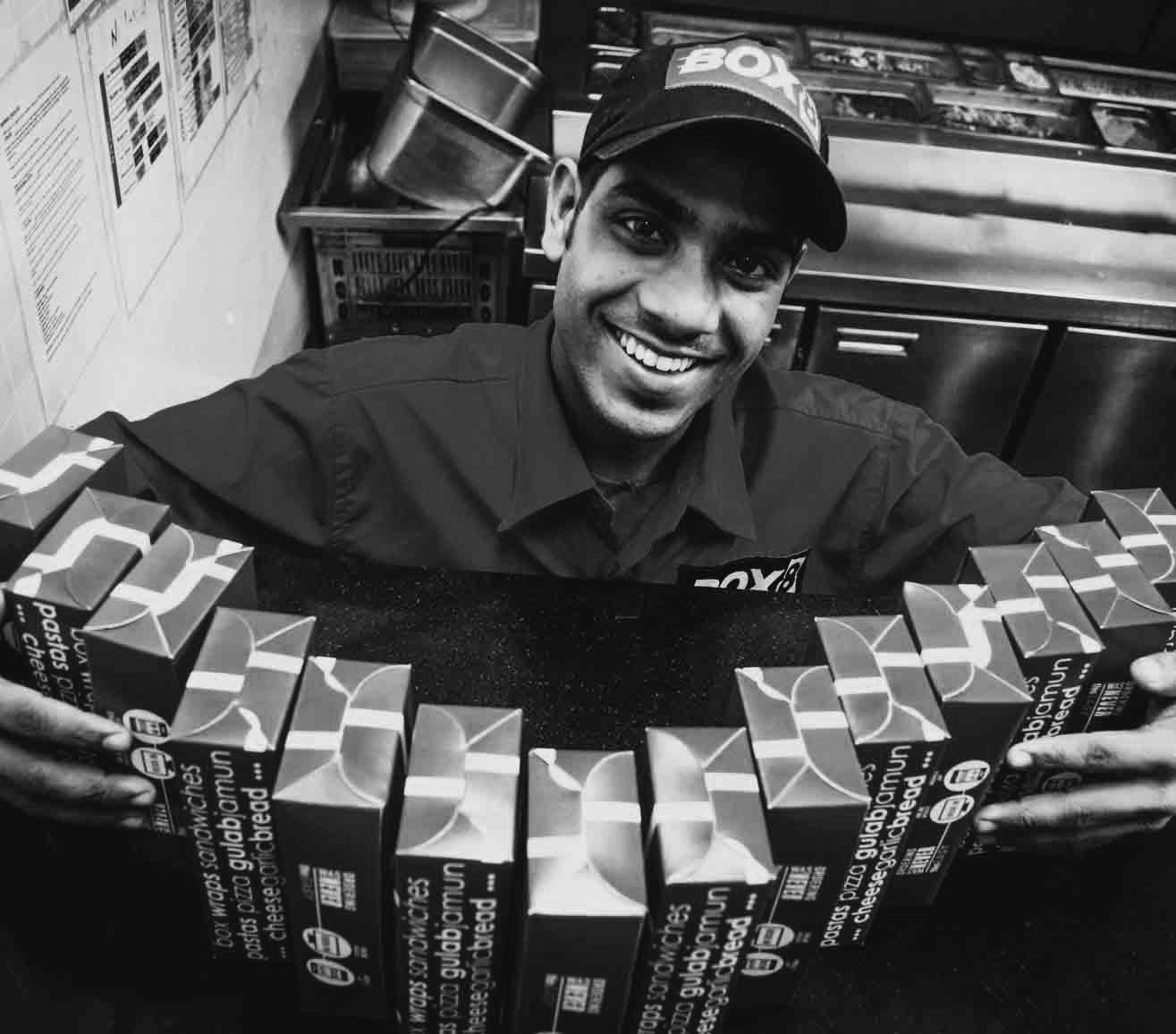 Box 8 is owned by the company Poncho Hospitality Private Limited. The company was co-founded  by Amit Raj and Anshul Gupta in June 2012. It currently operates out of Mumbai, Pune and Bangalore. The company is based on the concept of serving Indian food in a few minutes and making it easy to eat on the go. They plan to compete with and beat the MNC burger and pizza chains operating in India.
Financial performance of BOX 8
The company has reported an impressive revenue of INR 7.9 Crores in FY 2014-15 as compared to INR 2.5 Crores in the previous financial year. Like many of the start-ups, the company has suffered a loss in its early years of operations. The following table captures their financial performance.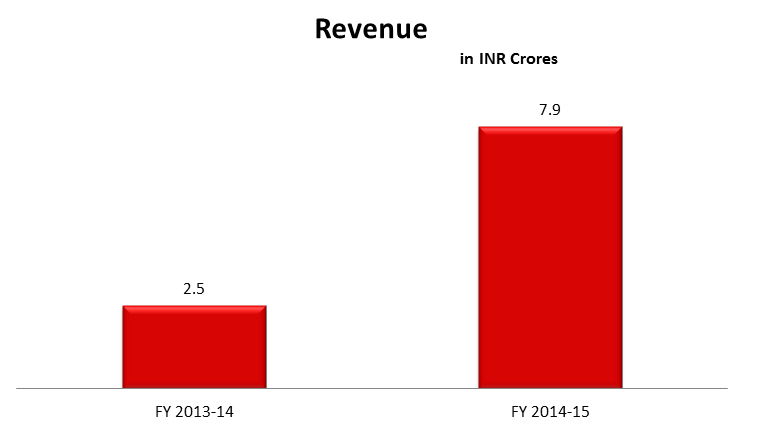 | | |
| --- | --- |
| Financial Year | Profit or Loss |
| FY 2012-13 | INR 0.12 lacs Profit |
| FY 2013-14 | INR 81.75 lacs Loss |
| FY 2014-15 | INR 367.47 lacs Loss |
In their attempt to solve food problems, the team at BOX 8 has grown to 25 outlets and 300 people since inception and continues to be on the growth path. We here in Gurgaon are eager to taste what they have to offer.
If you are curious about any Start-up / Company, you can get financial information about it at ww.tofler.in. You can also subscribe to this blog as we will continue to explore the financial performance of the Start-ups.
---
Author– Vishal, a recent addition to Team Tofler, combines his passion of writing with searching for a worthy story in a Company, to make an interesting read.
Editor –  Anchal, founder at Tofler, is a CA, CS and has more than 5 years experience in company analysis. She likes to explore and track companies, their performance and senior management.
---