Join
5,000+

amazing businesses that use Tofler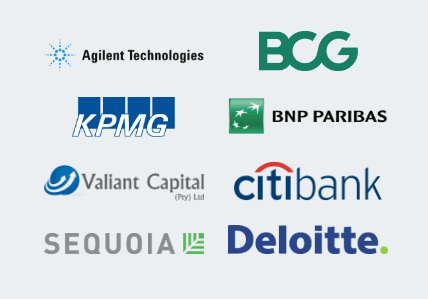 What are the benefits of a Tofler pro plan
Tofler pro plan is ideal for individuals, regulatory authorities and businesses that need to explore
company networks extensively and regularly need to monitor and track other businesses.

Explore company networks
Expand network to any level.Expand/reduce networks in a single click.Export in excel.

Track companies and get financial alerts
Track upto 25 companies. Get weekly alerts for new financials, changes in directors, address, name and more..

Create custom lists and unlimited companies
Create any number of lists to categorise companies and view their information on dashboard.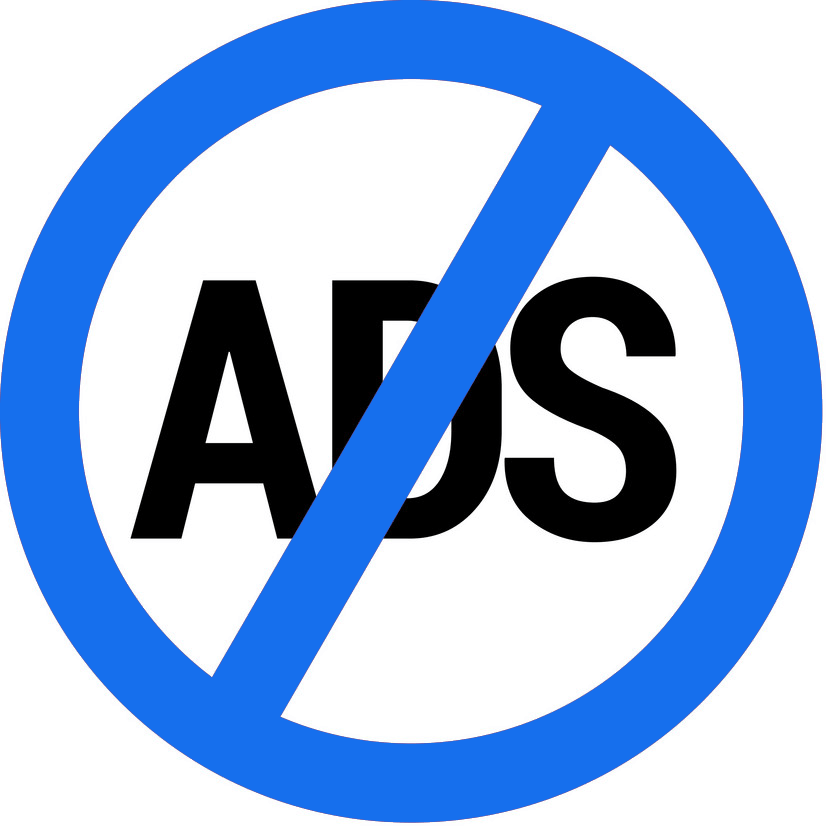 Excel downloads and no ads
Excel downloads feature for several tables on the website – such as similar companies, directors, registration details. Browse ad free
Choose a
Plan
Basic

Free, login required

Tofler Pro monthly

INR 500 per month, billed monthly

Tofler Pro annual

INR 5000, billed annually

Tofler website use
Open company pages on Tofler
250 per day
Unlimited
Unlimited
Open director pages on Tofler
250 per day
Unlimited
Unlimited
View order history
yes
yes
yes
Company network
Explore the whole company network
No
Yes
Yes
Expand/reduce whole network in a single click
No
Yes
Yes
Export the explored network in excel 
No
Yes
Yes
Download company network files to work later
No
Yes
Yes
Create custom company lists
Add companies to 'My favourites' list
Unlimited
Unlimited
Unlimited
Create your custom company lists
No
Unlimited
Unlimited
Add companies to lists created
No
Unlimited
Unlimited
See details of companies in dashboard
Yes
Yes
Yes
Excel downloads
Download similar companies table in excel
No
Yes
Yes
Download directors table in excel
No
Yes
Yes
Download registered details in excel
No
Yes
Yes
Other features
Ad-free browsing
No
Yes
Yes
Free
Subscribe

INR 500 per month, billed monthly

Subscribe

INR 5000, billed annually
Media Citations
"ACCORDING TO TOFLER…"
The media relies on Tofler when they want insight and data on emerging industries,
suspicious business activity, startups and innovation. Some of the media houses that rely on us: