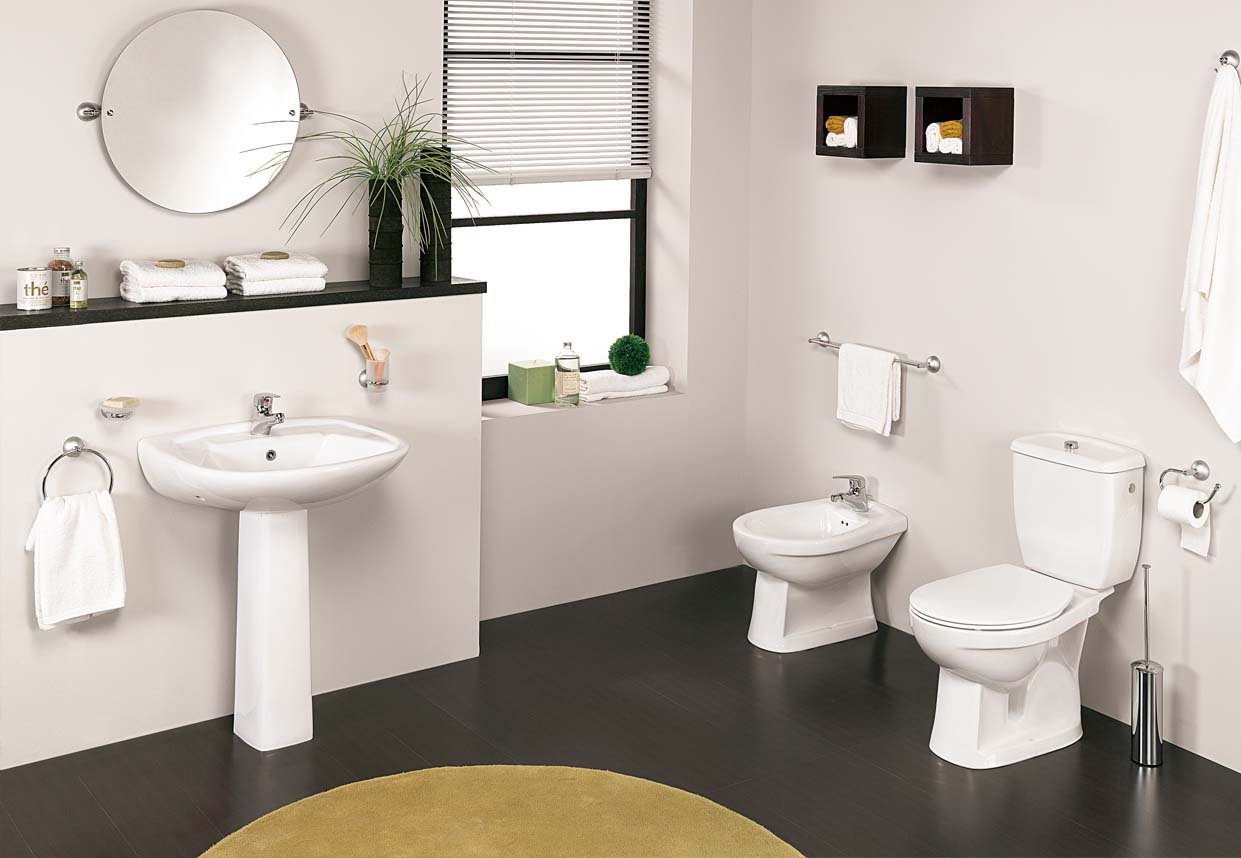 Urban India has witnessed a marked change in lifestyle across all sections of the society. Urbanisation and access to education, coupled with western influences has led to increased awareness about sanitation and hygiene. The sanitary ware market in India has benefitted from this change in perception.
This snapshot on sanitary ware market has been prepared through extensive secondary research supported by detailed analysis and focuses on sanitary ware market details, growth trends, major players, recent developments and key drivers in India.
This snapshot can be used as an "Information & Management Tool" and is ideal for investors to get the first feel of the sanitary ware sector.  Senior managers can also use this report for making presentations to internal audiences, customers, collaborators and channel partners.
Table of Contents
S.No    Topics
1. Introduction
1.1. Industry structure
2. Market over view
2.1. Sanitary Ware:  Market by segment, 2016-17
3. Trade details
4. Key players
5. Profiles of select companies
5.1. HSIL
5.2. CERA
5.3. Roca bathrooms
6. Recent developments
7. Future outlook