Hyper-local seems to be a buzz word in the Start-up ecosystem in India. So we decided to explore the performance of a key player in the space – Zopper. Zopper is a hyper-local mobile marketplace and helps users buy products from physical retail stores located near them. Tofler is the first to report the financial performance of Zopper in FY 2014-15.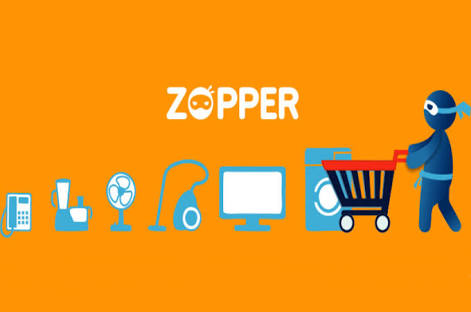 Launched in 2010, Zopper is owned by Solvy Tech Solutions Private Limited. It was co-founded by Neeraj Jain and Surjendu Kuila.
Financial Performance of Zopper
The company reported revenue of INR 3.65 Crores in FY 2014-15 compared to INR 21 lacs in the previous financial year. It reported a loss of INR 12.6 crores in FY 2014-15 compared to a loss of INR 3 crores in FY 2013-14.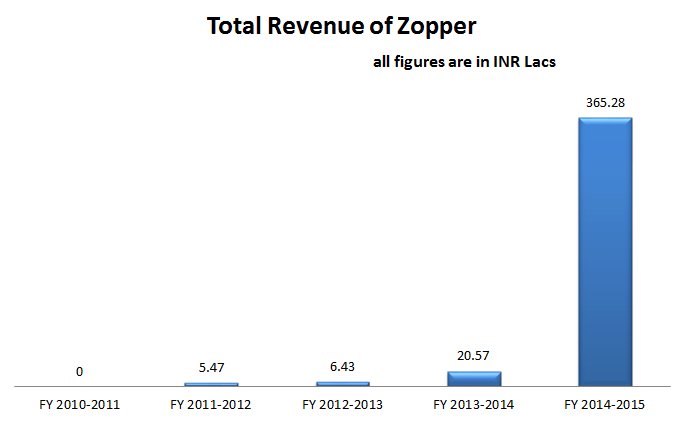 The company's revenue grew 17 times in FY 2014-15. They recently raised $20 Mn from Tiger Global and Nirvana Ventures in June 2015. The company envisions to expand to 30 cities across India and we wish them all the best for the same.
If you are curious about any Start-up / Company, you can get financial information about it at ww.tofler.in. You can also subscribe to this blog as we will continue to explore the financial performance of the Start-ups.
---
Author– Vishal, a recent addition to Team Tofler, combines his passion of writing with searching for a worthy story in a Company, to make an interesting read.
Editor –  Anchal, founder at Tofler, is a CA, CS and has more than 5 years experience in company analysis. She likes to explore and track companies, their performance and senior management.
---