Incorporation yr

2014

Revenue FY14-15

INR 24,000

Loss FY14-15

INR 25 cr

Funds Received

INR 100 cr
TinyOwl recently completed its one year of operations in June this year. It is a Mumbai based food ordering and delivery app. It claims to have 10,000 restaurants on board and receives 7,000 orders per day. In this article, Tofler looks at the financial performance of TinyOwl in FY 2014-15.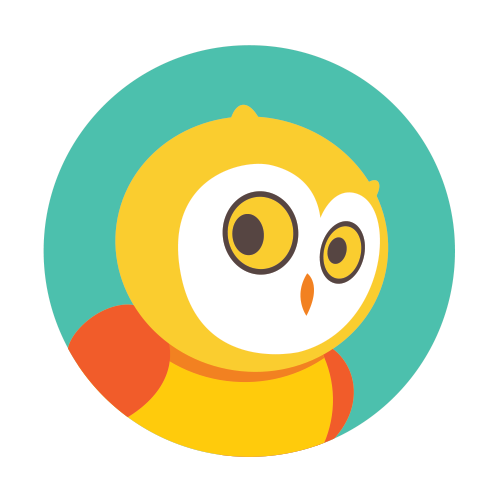 Launched in 2014, TinyOwl is owned by TinyOwl Technology Private Limited. It was co-founded by five IIT graduates:
Harsh Vardhan Mandad,
Gaurav Chowdhary,
Saurab Goyal,
Tanuj Khandelwal
Shikhar Paliwal.
Financial Performance of TinyOwl in FY 2014-15
TinyOwl is into its second year of operations. The company has reported Revenue from its operations as INR 24 thousand in the Financial Year 2014-15. Its Total Revenue stands at INR 44 lacs, the source for the remaining income being the interest received on VC funds parked as fixed deposits by the company.
However, total Expenses incurred by the Company were INR 25.5 Crores. It closed its financial year with a Loss of nearly INR 25 Crores. The major expense incurred by the company during this period was Employee Expense at INR 12 Crores.
Funding received by TinyOwl
While different news sources on internet indicate that they have received a funding of USD 28 million – ~ INR 180 Crores – in 4 rounds so far (including the latest round of USD 7.7 million in October 2015), documents filed with the Registrar of Companies indicate that they have received total funding of INR 100 Crores in three rounds from Sequoia Capital, Nexus Ventures and Matrix Partners. Documents of the latest round (October 2015) have not been filed yet. The details are as below:
| | | |
| --- | --- | --- |
| Date | Name of Investor | Amount Invested (in INR) |
| July, 2014 | Sequoia Capital | 7.5 Crores |
| | Nexus Ventures | 7.5 Crores |
| January, 2015 | Sequoia Capital | 6.3 Crores |
| | Nexus Ventures | 6.3 Crores |
| March, 2015 | Matrix Partners | 39.9 Crores |
| | Nexus Ventures | 16.2 Crores |
| | Sequoia Capital | 16.2 Crores |
This is how TinyOwl's shareholding looks after the above rounds of funding.
| | |
| --- | --- |
| Founders | 34.08% |
| Sequoia Capital | 21.24% |
| Nexus Ventures | 21.24% |
| Matrix Partners | 18.16% |
| Others | 5.28% |
The company was recently in the news for employee layoff crisis. The founders view it as "some difficult steps towards the big dream".
With a surge in food tech and delivery startups over the past couple of years and recent cases of shut shops and layoffs, the segment seems to be in a consolidation phase. While, Tiny Owl has been one of the front runners in the segment so far, it remains to be seen how well they tackle this difficult phase and become financially sustainable. They have some of the top VCs' money backing them up in the endeavor.
---
This blog was originally published here by Team Tofler
Author– Vishal, a Sci-fi enthusiast, engineer by mistake and writer by choice, combines his eye for numbers with natural storytelling to churn out Tofler's blogs.
Editor –  Anchal, founder at Tofler, is a CA, CS and has more than 5 years experience in company analysis. She likes to explore and track companies, their performance and senior management.
---