The Real Estate sector is amongst the fastest growing sectors in India. Housing, a sub-sector of Real Estate, has understandably attracted a number of companies including a large number of Start-ups. In this article Tofler looks at the performance of one such start-up- CommonFloor. Tofler is the first to report the financial performance of CommonFloor in FY 2014-15.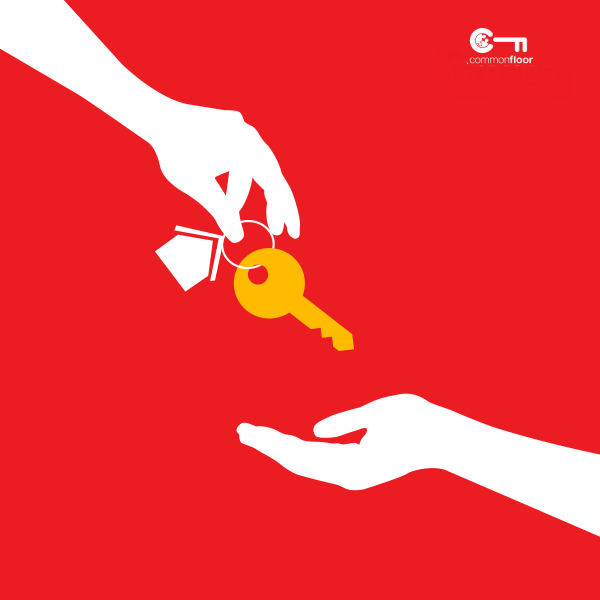 Launched in 2008, CommonFloor is owned by the company maxHeap Technologies Private Limited. It was co-founded by Lalit Mangal, Sumit Jain and Vikas Malpani. CommonFloor offers an online service for property search to home buyers, sellers and real estate professionals.
Financial Performance of CommonFloor
The company has reported a revenue of INR 44.5 Crores in FY 2014-15 as compared to INR 25.7 Crores in FY 2013-14, a growth of 73%. However, it reported a loss of INR 86.2 Crores in FY 2014-15 as compared to a loss of INR 28.8 Crores the previous year.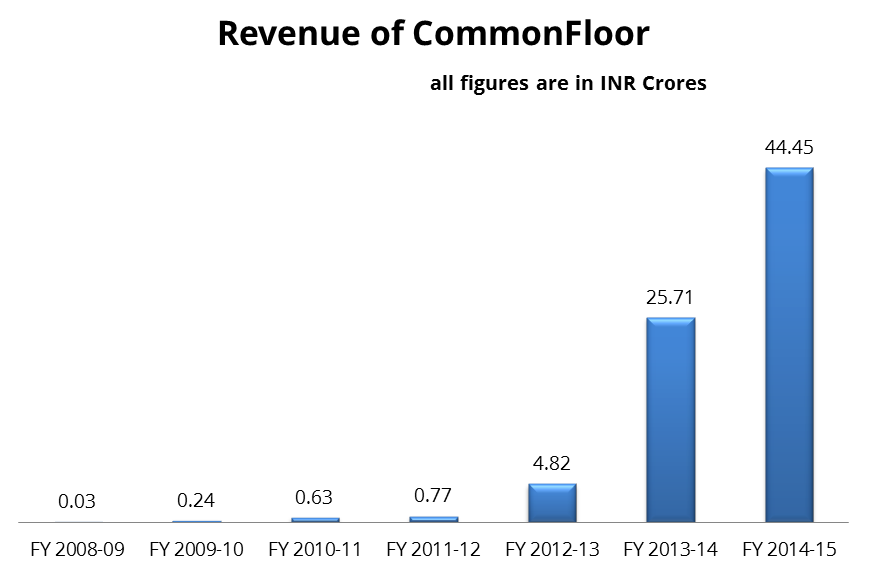 CommonFloor targets a $25 Million revenue in the next two years. We wish them all the best in their future endeavors.
If you are curious about any Start-up / Company, you can get financial information about it at ww.tofler.in. You can also subscribe to this blog as we will continue to explore the financial performance of the Start-ups.
---
Author– Vishal, a recent addition to Team Tofler, combines his passion of writing with searching for a worthy story in a Company, to make an interesting read.
Editor –  Anchal, founder at Tofler, is a CA, CS and has more than 5 years experience in company analysis. She likes to explore and track companies, their performance and senior management.
---