A member of the Tata Group, Tata Consumer Products is an Indian fast-moving consumer goods company. Kolkata serves as the company's registered office, but Mumbai serves as its corporate headquarters. It is the second-largest producer and distributor of tea in the world, as well as a significant coffee grower. Formerly known as Tata Global Beverages Limited (TGBL), Tata Consumer Products was created in February 2020 as a result of the merger of Tata Chemicals' consumer products division with Tata Global Beverages. The company presently works in the food and beverage sector; 56% of its revenue comes from India, and the remaining 4% comes from its worldwide operations.
The firm now controls domestic and foreign brands such as Tata Salt, Tetley, Tata Tea, Eight O'Clock Coffee, Tata Sampann, Good Earth Tea and Tata Starbucks. In India, Tata Tea is the most popular tea brand. Tetley is the most popular tea brand in Canada, and it is second-most popular in the US and the UK.
Products List
Tata Tea
Tata Tea started its journey more than 35 years ago, at a time when a major competitor with a market share of more than 70% dominated the packaged tea market in India. Tata Tea saw an opportunity where most saw a high-risk venture when they considered entering this industry.
Tata Tea is now more than simply a cup of tea for millions of Indians; it is a new beginning to every day. Tata Tea provides the ideal cup of tea in a nation as diverse as India thanks to its wide selection of varieties offered through national and regional brands. Tata Tea is unmatched in its understanding of regional consumer preferences.
Tata Salt
The first national salt brand in India, Tata Salt, was introduced in 1983. It introduced an iodized vacuum-evaporated salt into a market where unbranded, unpackaged salt was the standard, pioneering salt iodization in the nation.
Tata Salt's journey to being the market leader in the salt category and one of the top food brands in the nation is proof of the consumers' unwavering faith in the company. Tata Salt fully upholds the brand promise of "Desh ki Sehat, Desh ka Namak" because of its assurance of purity and unwavering commitment to supplying outstanding products to more than 180 million households throughout India.
Tetley
Tetley is a British institution with a more than 180-year history and is the second-largest tea brand in the world. The Tetley brothers, who had their headquarters in Yorkshire, started the company in 1837, and it became a part of the Tata Consumer Products family in 2000. Tetley has become increasingly successful throughout the years. Millions of consumers enjoy Tetley's delicious flavour every day in more than 40 nations, including important markets like the UK, Canada, and the US.
Tetley's main competencies include innovations, inventions, and ideas. The brand has been fostering consumers' love of tea since the turn of the 20th century.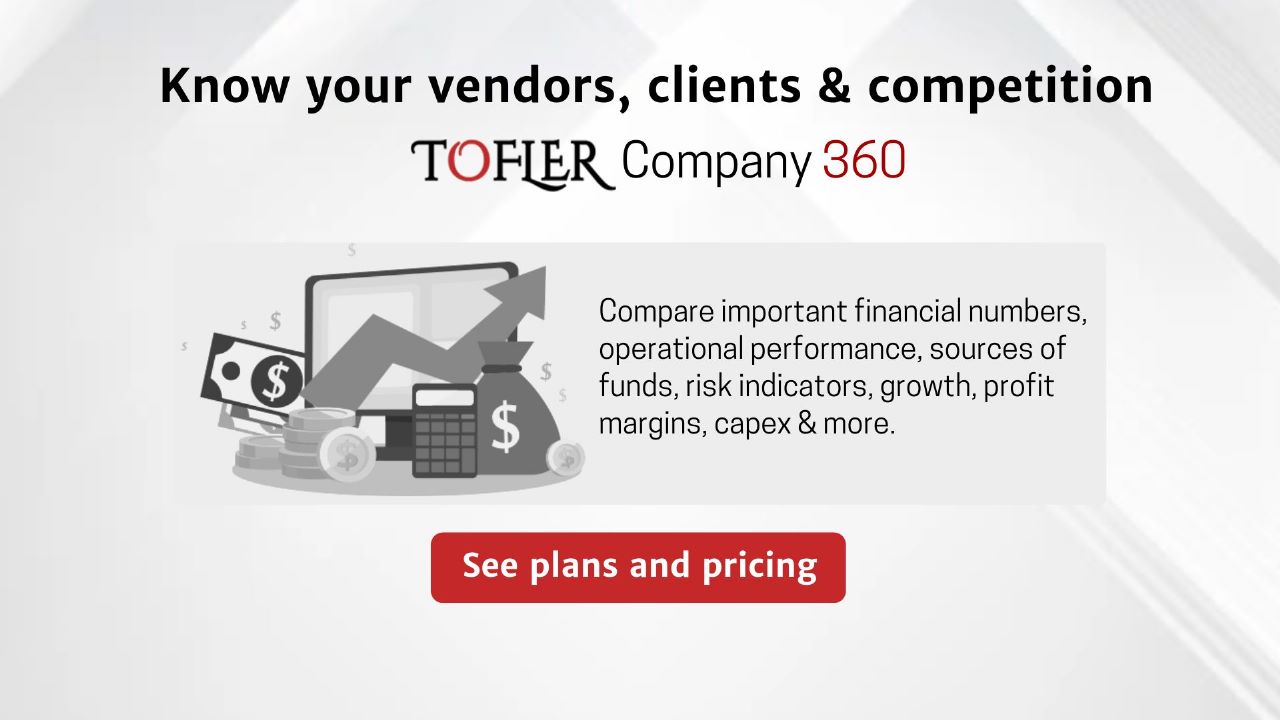 Eight O'Clock Coffee
For those who prioritise coffee, Eight O'Clock Coffee is for you. With a 160-year history, America's Original Gourmet Coffee offers customers high-quality 100% Arabica coffee. Among competitors selling bagged coffee, it has the highest rates of repeat customers and loyalty. It is the fifth-largest coffee brand in the USA in terms of volume. Since joining the Tata Consumer Products family in 2006, Eight O'Clock Coffee's brand has experienced a considerable resurgence. The corporate office of Eight O'Clock Coffee is located in Montvale, New Jersey, while the coffee is roasted and packaged in Landover, Maryland.
TeaPigs
The perfect tea flavour can only be produced by tea aficionados. With support from Tata Consumer Products, tea aficionados Louise Cheadle and Nick Kilby founded Teapigs in 2006. Getting the UK to start drinking better tea was the straightforward goal. The goal of Teapigs was to offer tea that was more timely for today's tea drinkers.
A roomy, biodegradable pyramid mesh bag filled with premium, whole-leaf tea was successfully introduced by the team to the UK market. With distribution in tens of thousands of independent quality food stores, hotels, restaurants, cafes, pubs, and big-box supermarkets, Teapigs is now a leading, super-premium brand of tea in the UK.
Himalayan
The Shivalik ranges of the Himalayas serve as the source of Himalayan, the first natural mineral water brand in India, which derives its special advantages from this location. According to geological research, this water, which is primarily glacier melt, starts its journey in the upper Himalayas and travels down for nearly 20 years through the strata of Himalayan rocks.
Tata Sampann
Consuming good, nourishing food is the only way to achieve a healthy body, which is the only place where a healthy mind can reside. With products that are as natural as they are nourishing, Tata Sampann offers a flavorful combination of convenience, health, and ease.
According to Tata Sampann, taste and health are interdependent.
Tata Gluco Plus
Tata Gluco+ is a pleasant ready-to-drink with a glucose base that has the goodness of fruit juice and iron. Tata Gluco+, a reasonably priced option for on-the-go hydration, is available in a highly distinctive cup format that not only makes it stand out on the shelf but also offers a special gulp-down experience that other forms do not.