An international corporation based in India called Marico Limited sells consumer items and offers services in the fields of wellness, beauty, and health. Marico has offices in more than 25 nations in Asia and Africa, with its corporate headquarters in Mumbai. It is the owner of brands like Parachute, Saffola, Hair & Care, Parachute advansed, Nihar Naturals, and Mediker in the hair care, skin care, edible oils, health food, men's grooming, and fabric care areas.
The business produced $7,315 crores in revenue as of 2019–2020. There are 8 factories run by Marico in India, and they are located in Puducherry, Kanjikode, Perundurai, Jalgaon, Dehradun, Paldhi, Baddi, and Paonta Sahib.
CEO & Founders
The chairman of this company is Harsh Mariwala, and the managing director and CEO at the moment are Saugata Gupta, who started in that position in March 2014. With Bombay Oil Industries, a company owned by his family and where Mariwala started his professional career, in 1971. He established Marico, a maker and distributor of fast-moving consumer goods (FMCG), in 1990. The company now has operations in 25 nations throughout Asia and Africa.
In addition, he founded Sharrp Ventures, his family office, Marico Innovation Foundation, the Mariwala Health Initiative, and the Ascent Foundation, a peer-learning entrepreneurial platform. Kaya Limited, which owns a chain of skin care clinics throughout India and the Middle East, Ascent Foundation, Marico Innovation Foundation, and Marico Health Initiative are other ventures he founded.
With an estimated net worth of almost $2.5 billion as of 2021, Mariwala was listed by Forbes as the 55th-wealthiest Indian.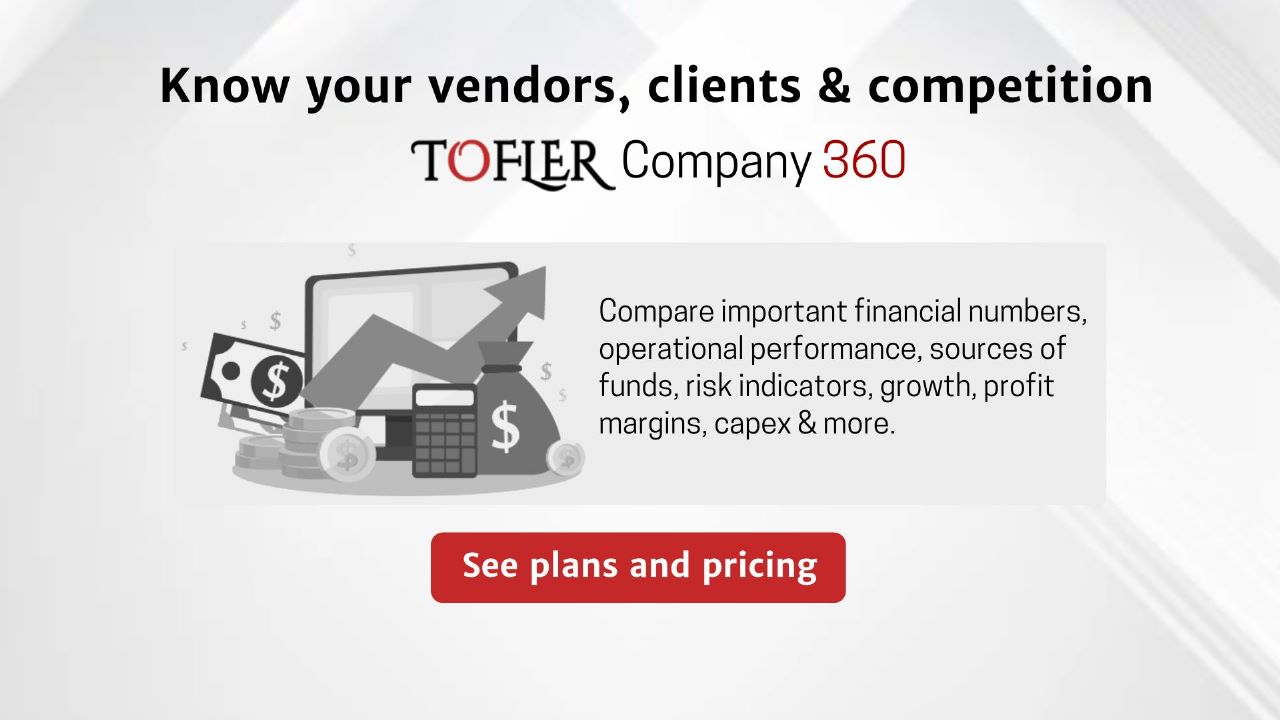 Brands
Many well-known brands are owned by the organisation, including Parachute, Saffola, Parachute advansed, Hair & Care, Nihar Naturals, Nihar, Livon, Mediker, Set Wet, and Revive. Marico is represented on the global market by businesses including Parachute, Fiancée, HairCode, Caivil, Black Chic, Hercules, Code 10, X-Men, Ingwe, and Thuan Phat.
Grooming for men: Set Wet, Beardo, Parachute advansed Men Aftershower Hair Cream
Hair care: Parachute, Nihar Naturals, Parachute advansed, Nihar Naturals Uttam, Mediker, Hair & Care Fruit oils, Livon
Edible oils: Saffola
Skincare: Parachute advansed Body Lotion
Fabric care: Revive
Healthy foods: Saffola Masala Oats and Saffola Fittify
Parachute
Marico's flagship brand, Parachute, sells coconut oil that is suitable for human consumption. Marico produces and sells coconut-based hair products under the Parachute "advansed" brand and its various extensions. While "advansed" hair oils include at least 50% mineral oil in addition to coconut oil, Parachute edible oil is 100% coconut oil.
Others
In essence, blended refined edible oil is what makes saffola. Tasty, New Saffola, and Active are the names used to sell them. Vegetable oils have been combined in varying ratios in each of them. The primary oils that are combined are rice bran oil, corn oil, kardi oil (also known as safflower oil), and soy oil.
In Bangladesh, the Middle East, South East Asia, Egypt, and South Africa, Marico is widely present. Marico Bangladesh Limited, a fully owned subsidiary, is how the company does business in Bangladesh. Shirirchala, in the Dhaka Division, is where its production facility is situated.
In India, the brand touches the lives of one out of every three Indians through a portfolio of brands, such as
Parachute,
Saffola,
Nihar Naturals,
Saffola FITTIFY Gourmet,
Saffola Immuniveda,
Saffola Arogyam,
Hair & Care,
Parachute Advansed,
Mediker,
Coco Soul,
Revive,
Set Wet,
Beardo and Livon.
Coconut Oil
Nihar Naturals Uttam Coconut Oil,
Parachute Coconut Oil,
Nihar Naturals Coconut Oil
Super Premium Refined
Edible Oil
Saffola Active,
Saffola Tasty,
Saffola
Gold,
Saffola Total,
Saffola Aura Refined
Olive Oil,
Saffola Aura Extra Virgin
Olive oil
Healthy Foods
Saffola Oats,
Saffola Masala Oats,
Saffola Meal Maker Soya Chunks,
Saffola Masala Oodles,
Saffola Honey,
Saffola Immunity Booster Range, Coco
Soul Virgin Coconut Oil,
Saffola FITTIFY
Gourmet Range
Premium Personal Care
Hair Nourishment – Livon Serums Range,
Hair & Care Silk n Shine Leave-in Hair
Conditioner
Male Grooming & Styling – Set Wet
Hair (Gels and Waxes, Deodorants
and Studio X Range),
Beardo,
Parachute Advansed Men Aftershower
Hair Cream
Skin Care – Kaya Youth Range,
Parachute Advansed Range
Value-Added Hair Oils
Parachute Advansed – Hot Oil, Gold Coconut Hair Oil,
Aloe Vera Enriched Coconut Hair Oil,
Jasmine Coconut Hair Oil, Ayurvedic Hair Oil
Nihar Naturals – Shanti Badam Amla
Hair Oil, Shanti Sarson Hair Oil, Shanti
Jasmine Coconut Hair Oil, Perfumed
Coconut Hair Oil, Gold Coconut
Hair Oil
Hair & Care – Aloe Vera, Olive and
Vitamin E, Dry Fruit Oil
Mediker Anti Lice Oil
Hygiene
Veggie Clean, Mediker Hand Sanitizer,
Protect Surface Disinfectant Spray,
KeepSafe Range