A flagship business of the JSW Group, JSW Steel Limited is a Mumbai-based, international steel producer. JSW Steel became India's second-largest private-sector steel business with the merger of ISPAT Steel and Jindal Vijayanagar Steel Limited. The Jindal Group purchased Piramal Steel Limited in 1982 and renamed it Jindal Iron and Steel Company. Piramal Steel Limited had a small steel mill at Tarapur in Maharashtra (JISCO). In 1982, not long after the acquisition, the group built its first steel plant in Vasind, close to Mumbai.
Later, in 1994, Jindal Vijayanagar Steel Limited (JVSL) was founded with its plant situated at Toranagallu in the Bellary-Hospet region of the State of Karnataka, the centre of the iron ore belt, on 10,000 acres (40 km2) of land. It is located 340 kilometres from Bangalore and has good access to the Chennai Port and Mormugao Port. According to reports, it is the sixth-largest steel factory on the planet.
Production Capacity of JSW Steel Ltd
5.5 MTPA of long products and 12.5 MTPA of flat products make up JSW Steel's installed crude steel capacity in India, which is 18 MTPA. The plate/pipe mill in Baytown, Texas, a steel manufacturing facility in Ohio, United States, and an Italian long product mill make up JSW Steel's foreign manufacturing facilities.
A 0.55 MNTPA pipe mill and a plate mill with a capacity of 1.2 MNTPA each are both available at the Baytown site. The hot rolling mill in Ohio has a 3 MNTPA capacity. It has a 1.5 MNTPA Electric Arc Furnace that is largely backwards integrated with (EAF). The Italian factory can produce 1.3 MTPA of long items, including grinding balls, railway lines, bars, and wire rods. With extensive domestic and worldwide reach, JSW Steel is a major leader in the Indian steel industry. Through both organic and inorganic expansion, the Company quickly increased its Indian steelmaking capacity, going from 3.8 MTPA in FY 2006-07 to 18.0 MTPA in FY 2015-16.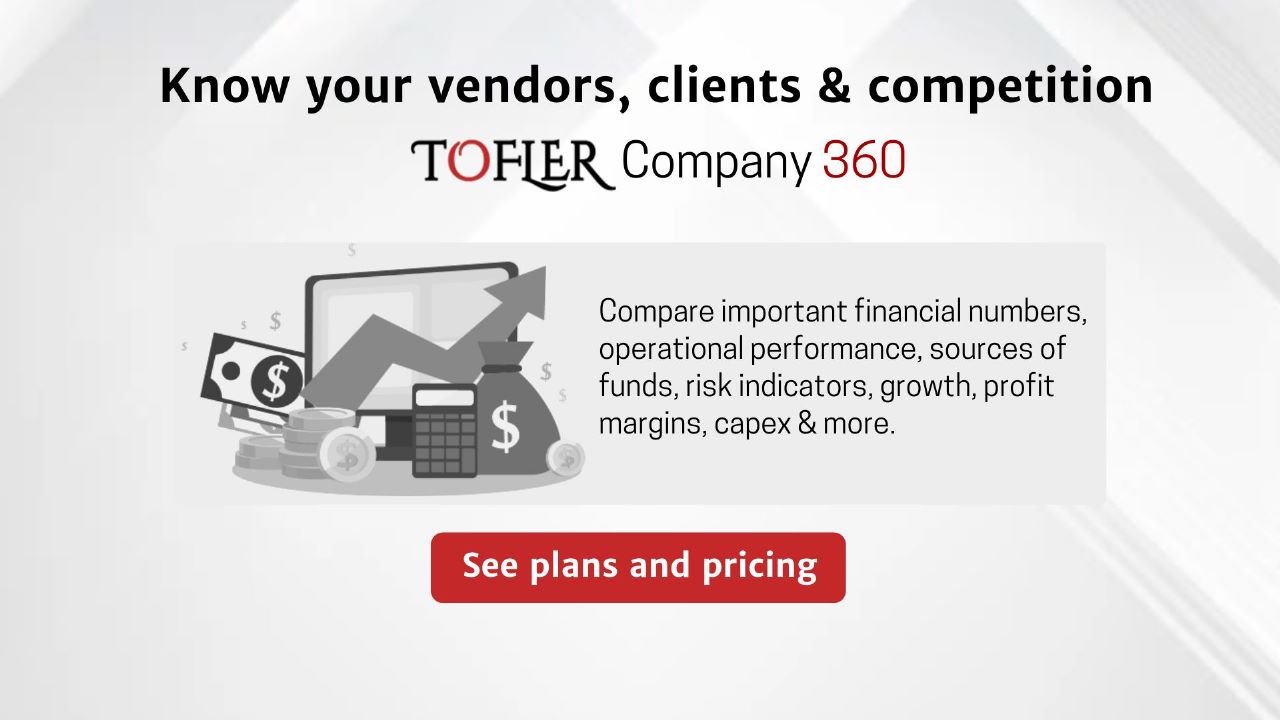 JSW Vijayanagar
With an installed capacity of 12 MTPA, JSW Vijayanagar Works is one of the biggest steel plants in the world. In terms of conversion cost efficiency, the plant is among the best in the world. It is the company's flagship facility and, in order to reduce conversion costs, it both employs the Corex method (the first in India to do so) and the traditional blast furnace route.
The largest auto-grade steel facility in India, with a capacity of 2.3 MTPA, is located in Vijayanagar Works. Additionally, the twin-stand reversible cold rolling mill and pair cross technology are unique to this steel plant in India.
JSW Dolvi Steel Plant
Strategically situated on Maharashtra's west coast is JSW Dolvi Works, a 5 MTPA integrated steel factory. It is the first factory in India to use Conarc Technology in conjunction with steel manufacturing and compact strip manufacture (CSP). The facility serves a variety of industries, including the automotive, industrial, and consumer durable sectors, and is connected to a jetty with a 15 MTPA freight handling capacity.
JSW Steel Salem Plant
A sizable facility making special steel in India is the Salem mill of JSW Steel. The facility, which manufactures high-grade steel used in gears, crankshafts, and bearings, is a significant supplier to companies that make car components.
The Salem factory is ideally situated to serve the demands of the major car centres in southern India. It is well connected by rail, road, and sea, which makes it convenient for the transfer of raw materials and completed goods. It is around 340 kilometres from Chennai and 180 km from Bengaluru.
List of Subsidiaries of JSW Steel Ltd
So Here is the List of Subsidiaries of JSW Steel Ltd
JSW Steel (UK) Limited
JSW Steel (Netherlands) B.V.
JSW Steel (USA) Inc.
Periama Holdings, LLC
Purest Energy, LLC
Hutchinson Minerals, LLC
Meadow Creek Minerals, LLC
R.C. Minerals, LLC
Peace Leasing, LLC
Keenan Minerals, LLC
Prime Coal, LLC
Rolling S Augering, LLC
Planck Holdings, LLC
Periama Handling, LLC
Caretta Minerals, LLC
Lower Hutchinson Minerals, LLC
JSW Panama Holdings Corporation
Santa Fe Mining
Inversiones Eurosh Limitada
Santa Fe Puerto S.A.
JSW Natural Resources Limited
JSW ADMS Carvo Lda
JSW Natural Resources Mozambique Limitada
Nippon Ispat Singapore (PTE) Limited
Arima Holding Limited
Erebus Limited
Lakeland Securities Limited
Acero Junction Holdings, Inc.
JSW Steel Italy S.r.l.
JSW Steel USA Ohio, Inc.
JSW Steel Italy Piombino S.p.A.
GSI Lucchini S.p.A.
Piombino Logistics S.p.A. – A JSW Enterprise
JSW Steel Coated Products Limited
JSW Jharkhand Steel Limited
Amba River Coke Limited
JSW Bengal Steel Limited
JSW Energy (Bengal) Limited
JSW Natural Resources India Limited
JSW Natural Resource Bengal Limited
JSW Realty & Infrastructure Private Limited
Peddar Realty Private Limited
JSW Industrial Gases Private Limited
JSW Utkal Steel Limited
JSW One Platforms Limited (formerly known as JSW Retail Limited)
Hasaud Steel Limited
Makler Private Limited (w.e.f. June 6, 2019 up to March 25, 2021)
JSW Vijayanagar Metallics Limited (w.e.f. December 24, 2019)
Piombino Steel Limited (w.e.f. June 6, 2019 up to March 26, 2021)
Vardhman Industries Limited (w.e.f. December 31, 2019)
JSW Vallabh Tin Plate Private Limited (w.e.f. December 31, 2019)
JSW Retail and Distribution Limited (w.e.f. March 15, 2021)
Asian Color Coated Limited (w.e.f. October 27, 2020)