An Indian multinational corporation with its headquarters in Mumbai is the Aditya Birla Group. More than 1,40,000 people who work directly and indirectly for it are employed throughout 100 countries. In 1857, Seth Shiv Narayan Birla established the organisation. In addition to viscose staple fibre, the group also has interests in metals, viscose filament yarn, branded clothing, carbon black, chemicals, fertilisers, insulators, financial services, and telecom.
It is one of the biggest corporations in India, with operations in 26 nations, including India, Brazil, Germany, the United Kingdom, Hungary, Italy, the United States, France, Canada, Australia, Luxembourg, Egypt, the Philippines, the United Arab Emirates, Singapore, Switzerland, Myanmar, Thailand, China, Laos, Bangladesh, Malaysia, Indonesia, Bahrain, Vietnam, and South Korea. The company primarily deals in non-ferrous metals, viscose staple fibre, viscose filament yarn, cement, chemicals, fertilisers, branded garments, sponge iron, carbon black, telecom, financial services, IT services, insulators, and business process outsourcing.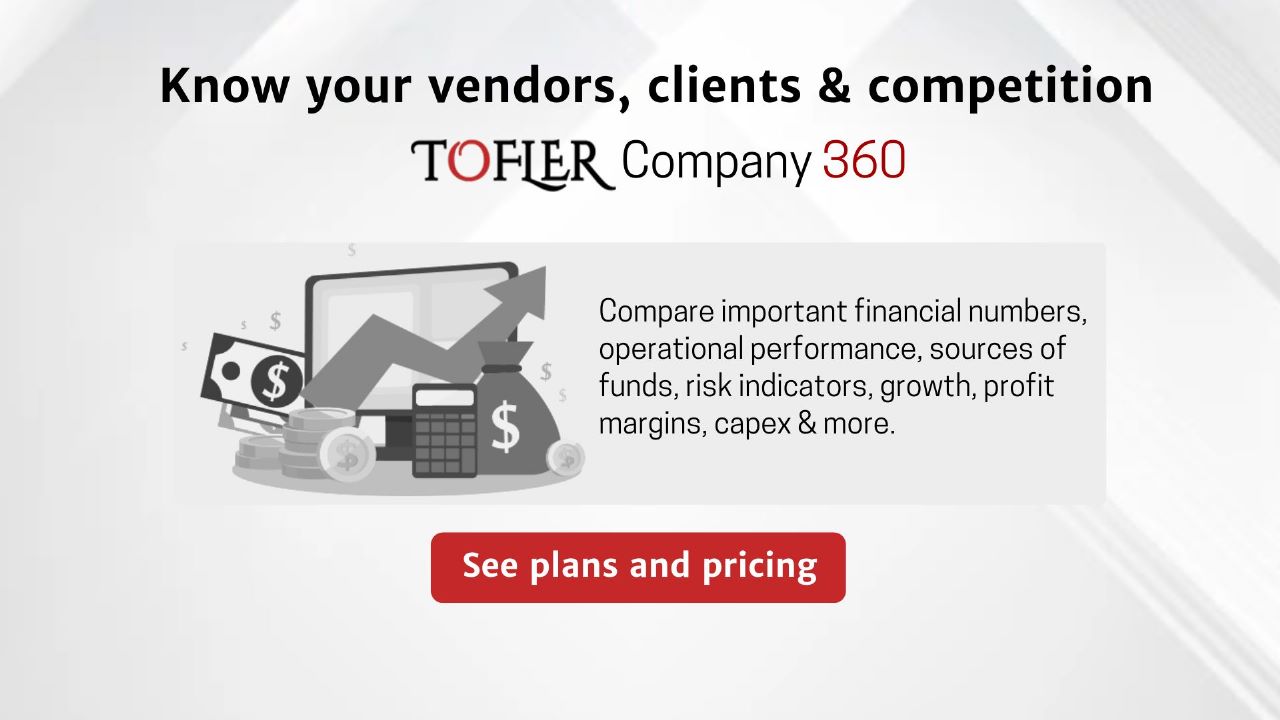 Aditya Birla Companies (Aditya Birla Subsidaries)
Aditya Birla Capital Limited (ABCTL)
Aditya Birla Fashion and Retail LImited (ABFRL)
Aditya Birla Insulators
Aditya Birla Power Composites Limites
Aditya Birla Renewables
Aditya Birla Science and Technology Company Private Limited (ABSTCPL)
AV Group NB
Birla Carbon
Birla Jingwei Fibres Company Limited (BJFCL)
Dahej Harbour and Infrastructure Limited (DHIL)
Domsjo Fabriker (Domsjo)
Essel Mining & Industries Limited (EMIL)
Grasim Industries Limited
Hindalco Industries Limited
Hindalco Almex Aerospace Limited (HAAL)
Indo Phil Group of Companies
Indo Phil Textile Mills
Indo Thai Synthetics Company Limited
Novelis Inc
PT Elegant Textile Industry (Indonesia)
PT Indi Bharat Rayon (Indonesia)
PT Indo Liberty Textiles (Indonesia)
PT Indo Raya Kimia (Indonesia)
PT Sunrise Bhumi Textiles (Indonesia)
Swiss Singapore Overseas Enterprises PTE LTD (SSOE)
Terrace Bay Pulp Mill
Thai Acrylic Fibre Co. Ltd (TAF)
Thai Peroxide Company Limited (TPL)
The Rayon
Ultratech Cement Limited
Utkal Alumina International Limited
Vodafone Idea Limited
Aditya Birla Brands
Allen Solly
American Eagle
Power Composites
AQUA ARMOR
Birla Balwan
Birla Cellulose
Birla Model
Birla Shaktiman
Birla White
CeTePox
Combimate 35
Conductex
Continua
Corino
Delice
Epotec
Eternia
Hinalco Everlast
Forever 21
Fred Perry
Freshpakk
Freshwrapp
Gusto
Hackett London
Jaypore
Linen Clib
Lira
Liraeco
Louis Phillippe
Marigold Lane
Masaba
Multi-100
Multi-5
Oxywhite
Pantaloons
Pearl Peter England
Polo Ralph Lauren
Raven
Raysil
Reebok
Sabyasachi
Now lets learn about the major businesses of Aditya Birla in a little detail
Textile Businesses
The Aditya Birla Group is the biggest manufacturer of viscose staple fibre in the world. It is based in China, Laos, Thailand, Malaysia, and India. The Birla Cellulose brand is its property. The corporation also has acrylic fibre operations in Thailand, viscose filament yarn businesses, and spinning mills in India and Southeast Asia in addition to viscose staple fibre. In Laos and Canada, the firm has holdings in plantations and pulp. It also owns the Domsjö factory, which exports viscose, in Sweden. In particular, the ultra-modern future biorefinery in the city of rnsköldsvik is a target for the Swedish government's efforts to negotiate additional investments in Sweden. Aditya Birla Nuvo Ltd. and Grasim Bhiwani Textiles Ltd., which is a division of Grasim Industries, are its two textile-related businesses.
Telecom Services
Aditya Birla Group, AT&T, and the Tata Group launched Idea Cellular as a joint venture, popularly referred to as BATATA (Birla+AT+Tata). Idea Cellular now makes up a third of the group's market capitalization following an initial public offering (IPO) on the Indian stock markets. Mumbai serves as the company's headquarters. Idea Cellular successfully merged with Vodafone India on August 31, 2018, overtaking Airtel to become the largest telecom firm in terms of subscribers and revenue.
Cement
A subsidiary of the MonuMonish companies, UltraTech Cement Limited is a Mumbai-based Indian cement firm. The largest producer of white cement, ready-mix concrete (RMC), and grey cement in India is UltraTech, with an installed capacity of 116.75 million tonnes annually. It is the only business outside of China to have a capacity of over 100 million tonnes in a single nation.
Fashion
Mumbai-based Aditya Birla Fashion and Retail Limited (ABFRL) is a retailer of clothing. With more than 6,500 points of sale in department stores across India, ABFRL has a network of 3031+ stores and is present in almost 25,000 multi-brand outlets. Prior to being purchased by the Aditya Birla Group, ABFRL was known as Pantaloons Fashion & Retail Limited. Established in 1988, Madura Garments was purchased by the Aditya Birla Group in 1999, and in 2010 it changed its name to Madura Fashion & Lifestyle. Louis Philippe, Allen Solly, Van Heusen, and Peter England are among the MFL brands.
Aditya Birla Nuvo Limited (ABNL) (ABNL) acquired Pantaloons in 2013. After the unification of the Aditya Birla Group's garment operations, which included ABNL's Madura Fashion division and ABNL's subsidiaries Pantaloons Fashion and Retail Ltd (PFRL acquired in 2013) and Madura Fashion & Lifestyle (MFL established in 1988), in May 2015, ABFRL was created. After the merger, PFRL became Aditya Birla Fashion and Retail Ltd. (ABFRL).