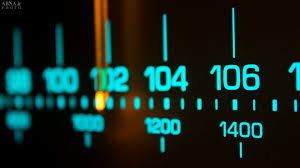 Its revenues are in the order of INR 440 crores in Financial Year 2014-2015. Its net profit is a whopping INR 106 crores which is 27% growth over the past year. It's not a petroleum company and it's not an IT firm. Its' the radio broadcasting company – Radio Mirchi.
Radio Mirchi (Entertainment Network India Limited) was started in year 1999 and is owned by Times Group. It has a vast reach with its presence in 32 cities across the countries and one in United Arab Emirates.
So how does it earn that much with its limited 24 hours radio channel? It sells mainly advertisements. So now we know why we hear less of music and more ads ;) Thank god for musical ads now!
We took a look at how their revenues and net profits have grown over the past years.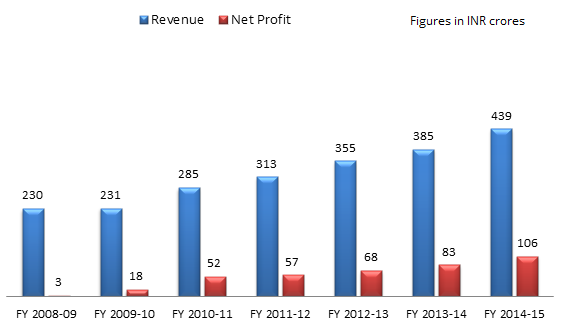 For a company generating its revenues by airing of client's commercials, the company has been able to come up with innovative concepts to retain and grow their listener's base. It comes as no surprise that it has more than 41 million listeners across all its channels.
With the phase 3 of FM radio auctions to begin today, Radio Mirchi in particular and radio industry in general eye a big opportunity for growth in an industry that has been highly regulated.
Author – Vishal, a recent addition to Team Tofler, combines his passion of writing with searching for a worthy story in a Company, to make an interesting read.
Editor –  Anchal, founder at Tofler, is a CA, CS and has more than 5 years experience in company analysis. She likes to explore and track companies, their performance and senior management.