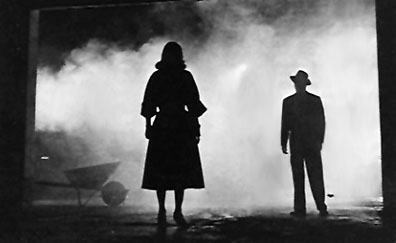 Have you got a job offer from a company you haven't heard of? Or got a great deal on internet but want to know the whereabouts of the company offering it? These concerns are genuine. You might feel the requirement to do basic due diligence of companies due to several reasons.
This article will not help you identify a management scam in a company but it could help you avoid suspicious companies. It could help you do some quick preliminary checks on company that could save efforts later on.
Well, there are basically 6 initial checks you can perform to safeguard yourself: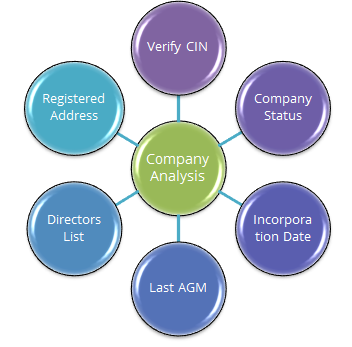 ­
Verify CIN: Every company incorporated in India is identified by a unique alphanumeric number called the CIN (Corporate Identification Number). It is present in the corporate directory and the letterhead of the company. Any legitimate company will have this number and you should track it as well. By verifying CIN of a company, you could identify many other entities who claim to be company but are not companies or are wrong companies.
Company Status: The 'Status' tells the current state of the company – whether it is active and operating, dormant or it has been struck off and closed. You should never transact with a company whose status is not 'Active'.
Incorporation Date: You can check the incorporation date to find when the company came into existence. You can match this with the experience, expertise or scale the other company is claiming to possess.

Last AGM

: AGM stands for Annual General Meeting of shareholders. Genuine companies hold their AGMs and file their Balance Sheet regularly every year. If a Company has not filed its balance sheet timely every year or has not held its AGM regularly, chances are that the Company operates in a shady manner.
Directors: The directors and their details are generally easily available. The directors can be contacted to confirm the genuineness of the transactions. One can also enquire about the reputation of the Directors.
Registered Address: A genuine company generally would not change their registered address often. The existence of the company can be established by visiting the office.
As they say- better cautious than sorry.  You can check these details free of cost at www.tofler.in. When you will search for a Company on Tofler, it will show you its basic information like CIN, Incorporation date, Dates of holding AGM and filing financials, Directors etc. You can also explore the network of a company i.e who is that company connected to. You can also find the past financials of that company from Tofler. You could therefore, easily get an idea of the scale, turnover, profit, debtors, creditors and performance of the company.
If you need more details you can purchase the Overview Report or Borrowings Report which also contains information regarding bank loans, terms of repayment interest rate, funding summary, basic financial ratios, holding structure etc.
So don't forget to do a preliminary due diligence on an unheard company you need to interact with.
Author – Vishal, a recent addition to Team Tofler, combines his passion of writing with searching for a worthy story in a Company, to make an interesting read.
Editor –  Anchal, founder at Tofler, is a CA, CS and has more than 5 years experience in company analysis. She likes to explore and track companies, their performance and senior management.