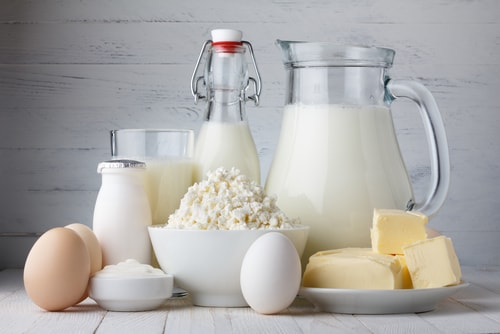 India is the leading producer of milk in the world and accounts for 18% of the global milk production. The dairy sector plays a significant role in rural economic development, generating employment for over 72 million people. Total milk output in the country was estimated at around 164 million tonnes in 2015-16, registering an annual growth of 4.8% since 2010-11.
This snapshot on dairy sector has been prepared through extensive secondary research supported by detailed analysis and focuses on market details, growth trends, major players, recent developments and key drivers in India.
This snapshot can be used as an "Information & Management Tool" and is ideal for investors to get the first feel of the Indian dairy sector. Senior managers can also use this report for making presentations to internal audiences, customers, collaborators and channel partners.
Table of Contents
S.No Topics
1 Introduction
1.1 Sector Structure
2 Market Overview
2.1 Milk: Trend in Production, 2011-12 to 2016-17 (million tonnes)
2.2 Processed milk and milk products: Break-up by Segments, %, 2016-17
3 Segment Details
3.1 Liquid milk
3.2 Value added dairy products
4 Trade details
5 Recent developments
6 Future outlooks