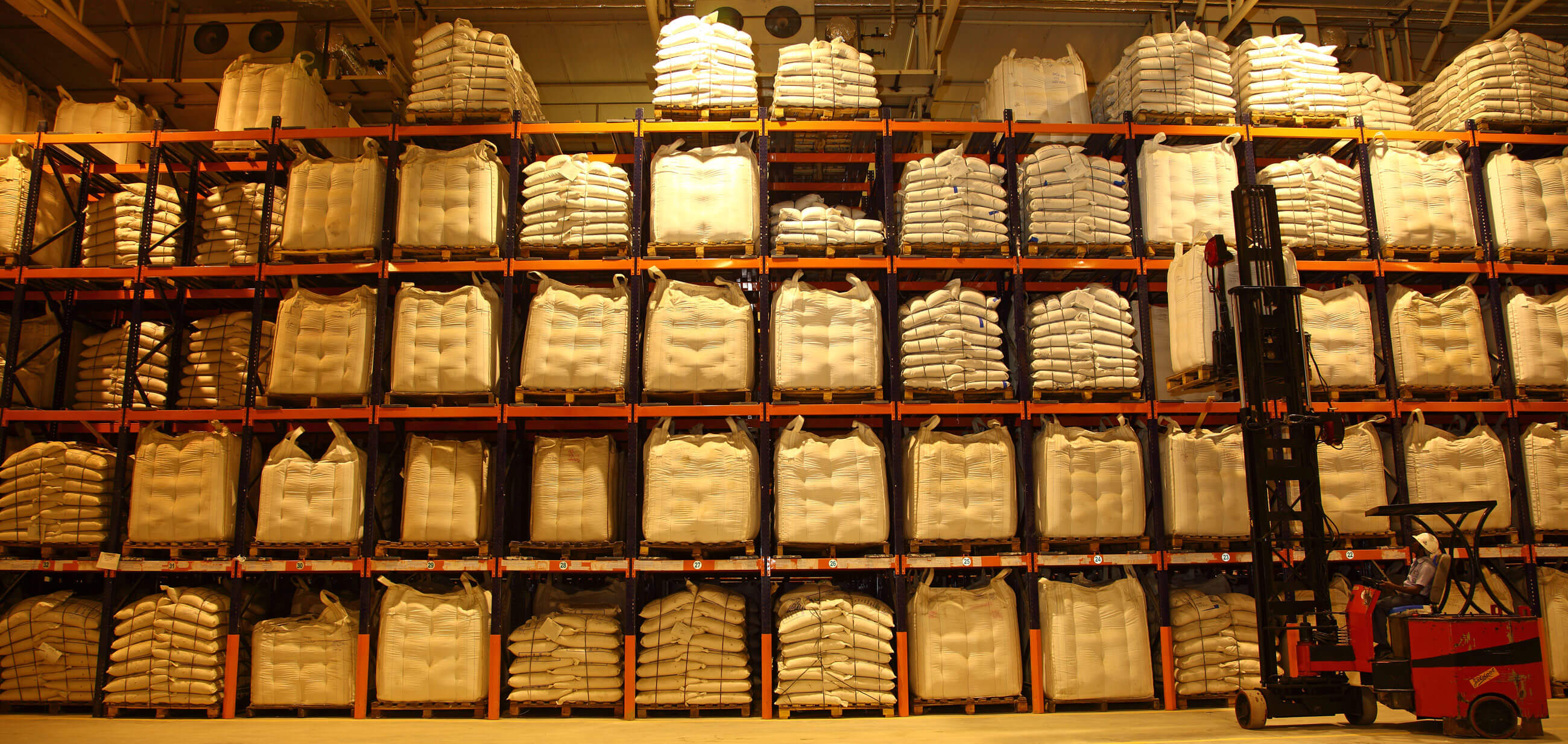 The Indian cold chain sector has evolved over the years driven by the shift from traditional farming methods and constant drive to reduce wastage. Despite holding significant positions in global production of dairy products, fruits & vegetables, food grains and fish, India's contribution to world food market is merely around 1%. According to Agriculture and Food Processing Industries Department, Government of India, the annual wastage of fruits & vegetables in India is around INR 133 billion, which is an indicator of the magnitude of cold chain requirement in the country.
This snapshot on cold chain sector has been prepared through extensive secondary research supported by detailed analysis and focuses on market details, growth trends, major players, recent developments and key drivers in India.
This snapshot can be used as an "Information & Management Tool" and is ideal for investors to get the first feel of the Indian cold chain sector. Senior managers can also use this report for making presentations to internal audiences, customers, collaborators and channel partners.
Table of Contents
S.No Topics
1 Introduction
1.1 Industry structure
1.2 Types of surface cold storages
1.3 Supply chain – Cold chain network– Agriculture and allied products
2 Market Overview
2.1 Cold storage capacity for key agricultural & allied sector produce in India
2.2 Surface Cold Storages: Break-up by states
2.3 Refrigerated Transport: Segment-wise refrigerated vehicles
3 Issues and Concerns – Cold Chain Sector
4 Key players
5 Government initiatives
6 Government incentives accorded to the cold chain sector
7 Key drivers and trends
8 Future outlook