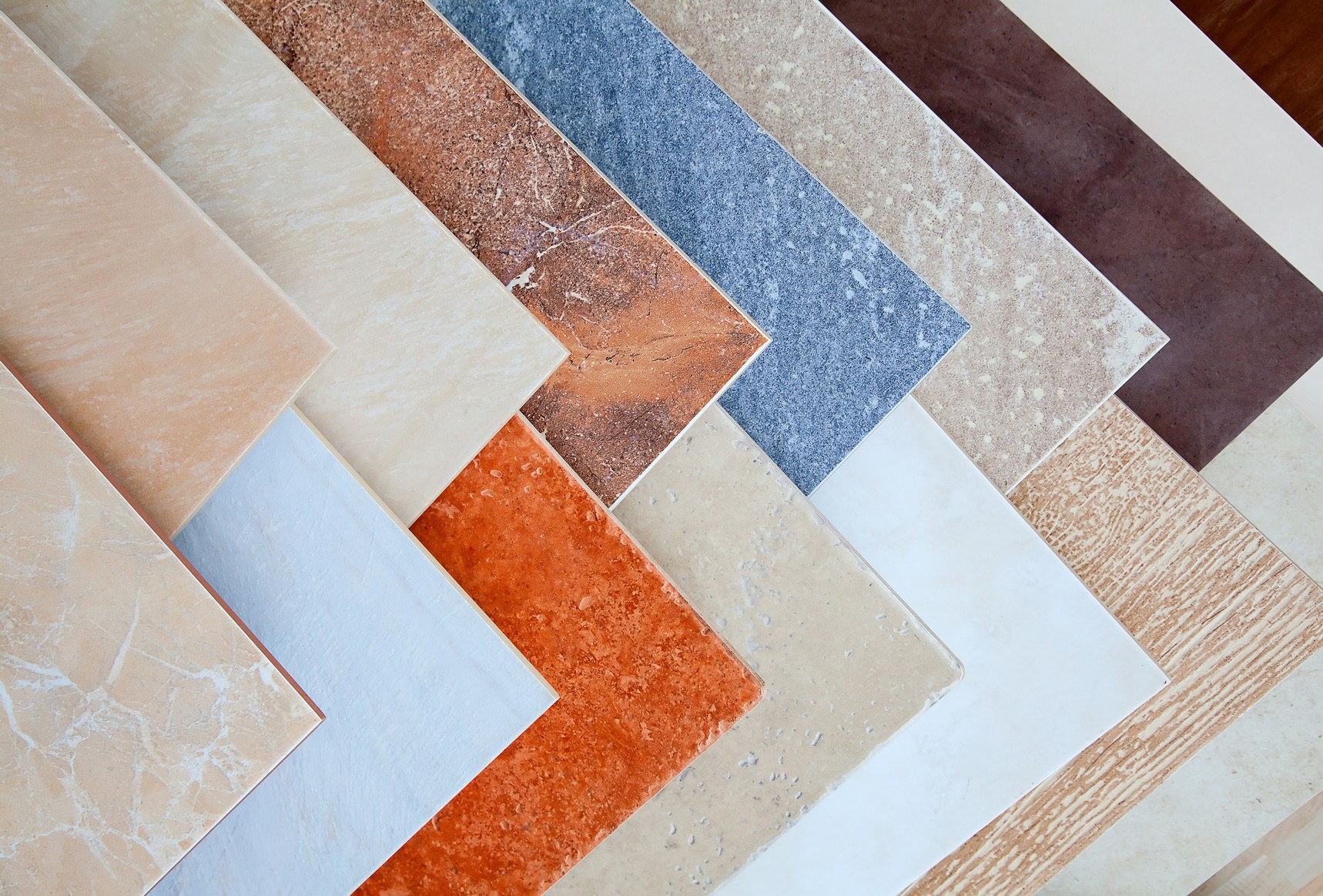 Tiles to decorate floors and walls are increasingly sought after across all modern constructions, both commercial and residential. Following China and Brazil, India ranks third amongst the top five producers as well as consumers of tiles. The sector provides direct employment to around 50,000 people.
This snapshot on tiles sector has been prepared through extensive secondary research supported by detailed analysis and focuses on market details, growth trends, major players, recent developments and key drivers in India.
This snapshot can be used as an "Information & Management Tool" and is ideal for investors to get the first feel of the Indian tiles sector. Senior managers can also use this report for making presentations to internal audiences, customers, collaborators and channel partners.
Table of Contents
S.No Topic
1 Introduction
1.1 Product segmentation
1.2 Industry structure
2 Market overview
2.1 Tiles market: Break-up by segments
3 Key players and financials
4 Recent developments
5 Key trends
6 Future outlook