Directors of Rajdhani Hotels Private Limited
Directors - RAJDHANI HOTELS PRIVATE LIMITED
The company has 4 directors and no reported key management personnel.
The longest serving director currently on board is Sunil Jain Kumar who was appointed on 13 November, 1985. Sunil Jain Kumar has been on the board for more than 36 years. The most recently appointed director is Sushila Devi Jain, who was appointed on 07 September, 2016.
Sunil Jain Kumar has the largest number of other directorships with a seat at a total of 5 companies. In total, the company is connected to 5 other companies through its directors.
NAME
DESIGNATION
APPOINTMENT DATE
SUNIL JAIN KUMAR
Director
13 November, 1985
Other directorships - JINENDRA AGRO INDUSTRIES PRIVATE LIMITED, VASUNDHARA RASAYANS LIMITED, TAURUS CHEMICALS PVT LTD, PANDJ CRETECHEM PRIVATE LIMITED,
SANJAY KUMAR JAIN
Director
28 March, 1989
Other directorships - SATAMRAI ESTATES LLP, TAURUS CHEMICALS PVT LTD,
ASHOK KUMAR JAIN
Director
23 November, 1993
Other directorships - TAURUS CHEMICALS PVT LTD,
SUSHILA DEVI JAIN
Director
07 September, 2016
No other directorships
Previous Directors - RAJDHANI HOTELS PRIVATE LIMITED
Login to
view previous directors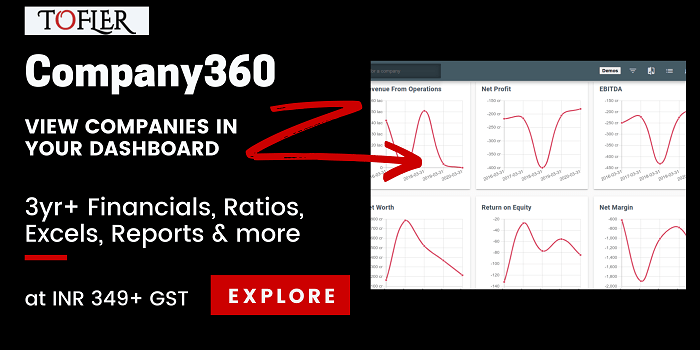 Company360 plans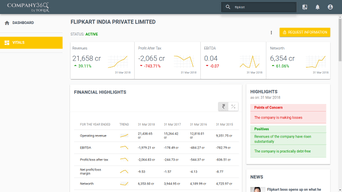 Know more about the businesses you deal with. About your vendors, clients and competitors.
@ INR 9000/quarter
take free trial
Join our newsletter
Send e-mail
RAJDHANI HOTELS PRIVATE LIMITED
Tofler, TWS Systems Private Limited and its officers respect the Intellectual Property Rights of all people. Tofler makes no claim of ownership or affiliation with any trademark (REGISTERED OR UNREGISTERED) that forms part of any Company/LLP name listed on this page. Trademarks, if any, listed on this page belong to their respective owners. Read More